Thanks for you interest in Multi Bets,
But do you realize for a short time you can actually own it rather than get get the 12 month licence, which is what you will get if you click the 12 month button.
But for on £10 more you can own it forever!!
Plus I will give you this special bonus ebook.
Is worth £49.95 I will include it FREE if you update to full Ownership rights.

The Ultimate Discovery In Racehorse and Sports Betting Management Techniques.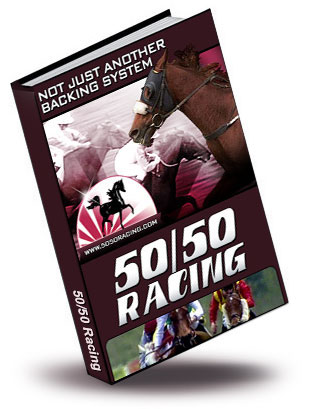 Get this ebook FREE with the
FULL OWNERSHIP PACKAGE AT £29.95

These are safe secure payment gateways.
NO, Steve I will pass and take the One year offer and NO 5050 Racing system!
OR you can Get 1 year access
FOR £19.95 for 12 months only.

(renewals are at £19.95 a year)

These are safe secure payment gateways.
Thanks for visiting, I do hope you join us, this is a great way to bet and win.
Cheers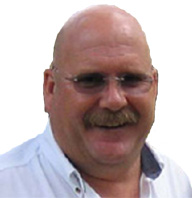 Steve Davidson
www.winningmore.com
© 2009-2017 Multi-Bets.com